This Page Does Not Exist (We have recently totally redesigned our site, and perhaps the page you are looking for has been moved or no longer exists.)
This is called a 404 Error—this means you got a broken link!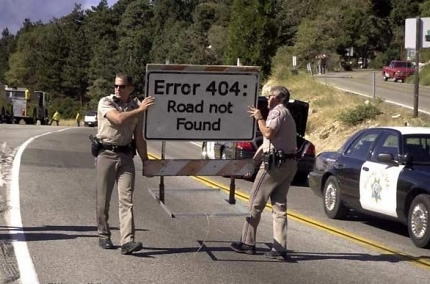 It is OK, all is not lost….
Whatever you are looking for, an article, study or a specific page or resource just go to our use our search engine or our Site Map …
Please go to our homepage and search for the information you are looking for from there.
(URL Attempted: http://www.discipleshiptools.org/{)